Welcome at the hotel Veltlin Bed & Wine
Enjoy unique moments at our newly built and modern hotel in Valtice
Our goals are following: we want you to feel great since the first moment at our place, we want you to enjoy your stay to the very last minute and we want you to be happy to come back.

The hotel is situated in a calm part of the town Valtice that is considered to be one of the most spectacular places in South Moravia. A walk from the hotel to the town centre, baroque castle, restaurants, wine cellars and a brewery will take you about ten minutes. That´s the reason why our hotel is a perfect baseline for various trips and walks.

The town Valtice is a part of the well-known Lednice–Valtice Cultural Landscape. There are a lot of popular tourist destinations near and far, including trips to nearby Austria.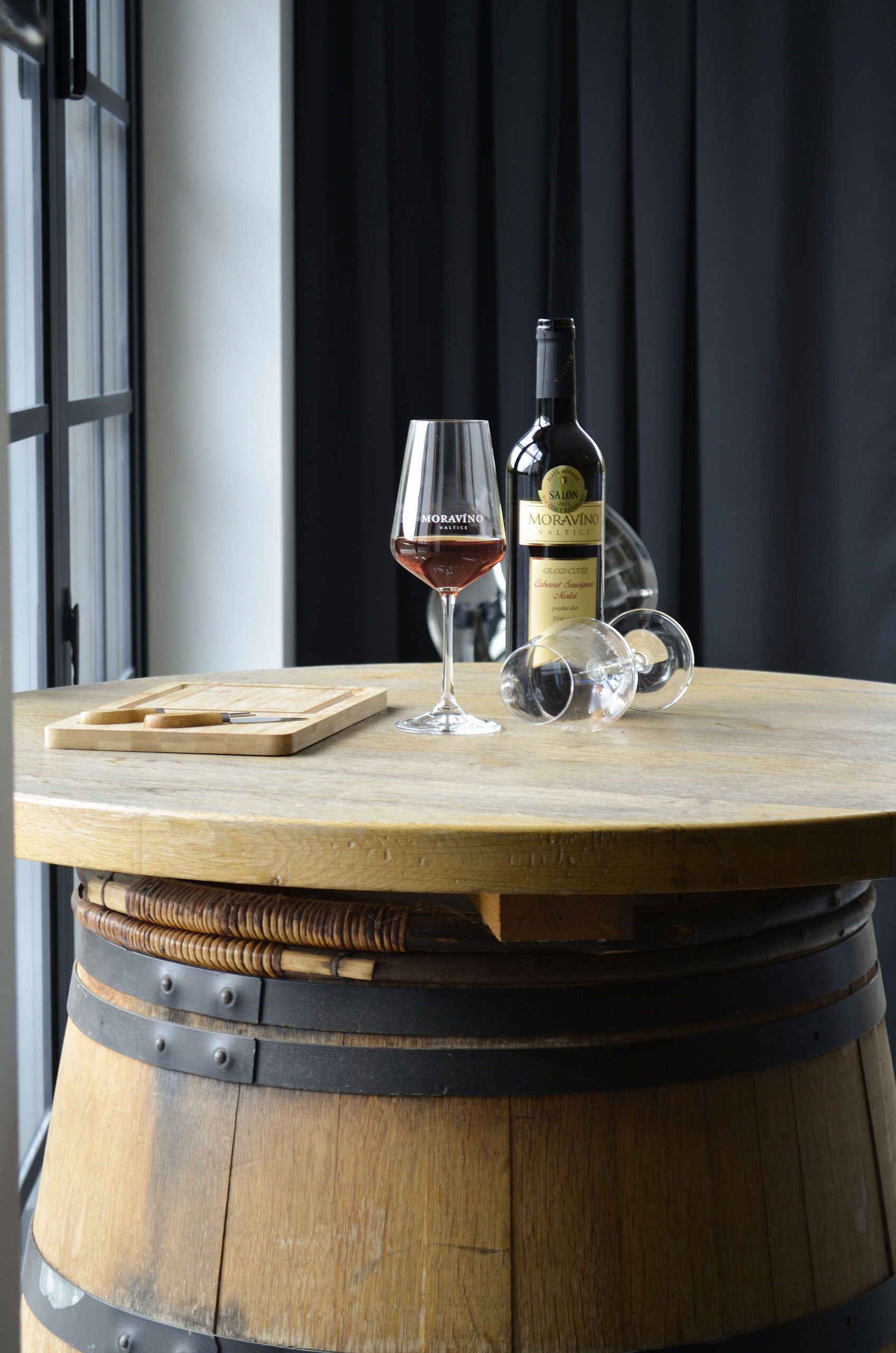 Boutique hotel in Valtice
Not only wine lovers will appreciate a stay at our place

Newly built modern hotel

A coffee machine is available 24/7

Later check-in is possible using coded locks